GOLD LINE
2,750.00$
Ionic Gold Detection System, with sound, light and vibration results:
Gold Line " is one of our advanced gold detectors, is the result of many trials and lengthy studies, which lasted for more than three years,
Gold Line" It features in the speed of response to the underground targets, over other devices that operate in the same system, because it has a great ability in the electronic focus and sensing target location, and guidance the user to the target centre at less effort and time.
General Features

Detection systems

Technical Specifications

Accessories

user manual

For your inquiries
Digital electronic detection device, a specialist to detects and search for gold buried in the ground.
New and sophisticated scientific innovation in the world of ionic detection devices specialized in gold detection.
You can use the device inside the car while driving or by driving a motorcycle too, because the device wavelengths speed responsive and can analyse the data signals very quickly.
Provides this device with simply control panel, with the interface works with buttons keys and LEDs, enables the user to controlling and setup the device to search easily, the control panel consists of the following:
ON/OFF Button.
Ground Calibration Button.
Volume Levels Control Button.
Laser Rays ON/OFF Button.
LEDs indicator of search and signal, and consists of nine levels.
LEDs indicator of battery levels, and consists of 3 levels shows the battery level.
The device gives the user multiple results, Consisting of the following:
LEDs interactive Indicator, interacts upward whenever get close to point centre of gold.
Sound interactive Indicator, interacts upward whenever get close to point centre of gold.
Vibration system. Optional, so the user can run vibration alarm to point centre of gold.
Laser track feature, locate a point of target in the night.
High quality and accurately performance, manufacturing this product by best elastomers, electronic components and circuits with international standards.
Easy to work and to use anyone can use it.
The device is characterized by its small size, helps in ease of movement and work in critical areas.
Lightweight, which helps the user work done without effort or fatigue.
Gold Line" is working on a long range Ionian search system, to detect and search for Ionian field of gold underground, the device gives the user reliable sound results of target direction,
and that through increasing acoustic levels and LEDs indicators whenever get close to target location.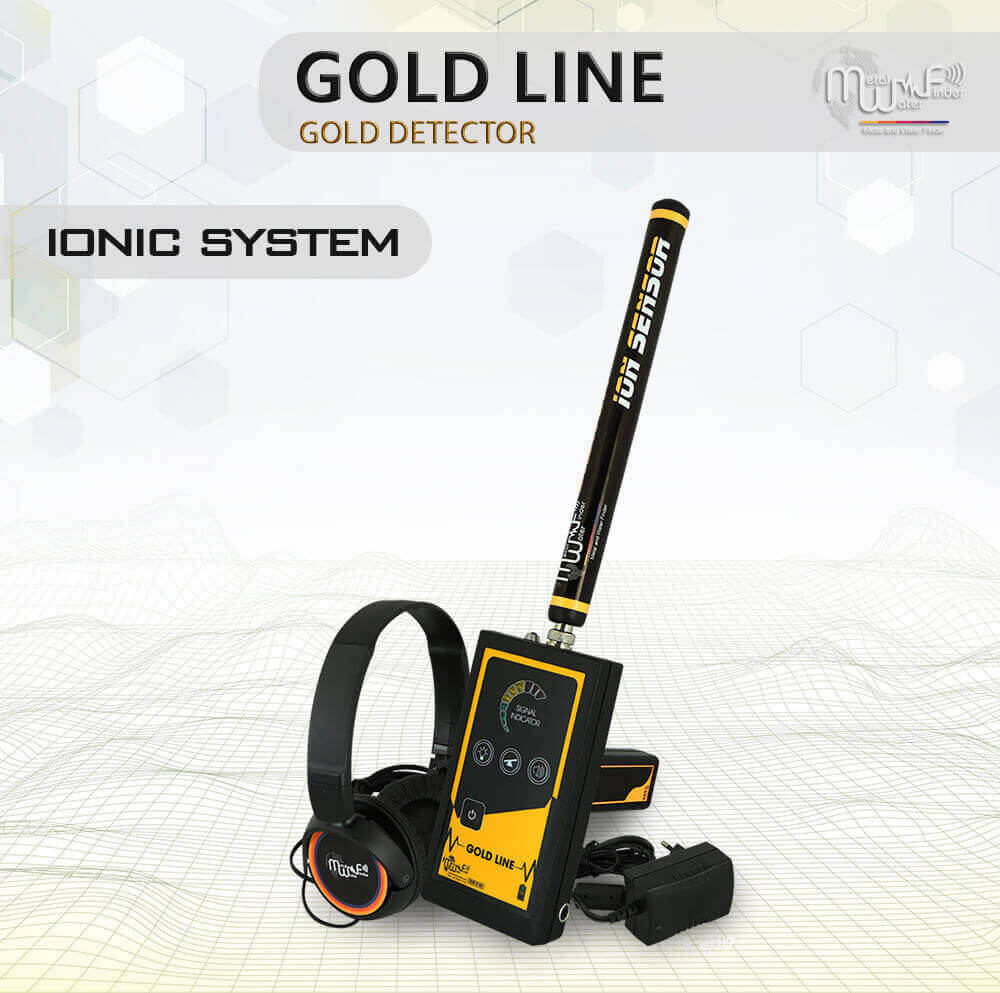 | | |
| --- | --- |
| SEARCH SYSTEM: | long range Ionian search system |
| SEARCH PRINCIPLE: | Processing the Signal Received level of ionic radiation to detect the gold underground. |
| OPERATING PROCESSOR: | MİKROKONTROLLER PIC18 |
| OPERATING SEARCH FREQUENCY: | 20 MHz |
| POWER: | 3.7V Li-ion 3600 mAh, output 12 volt |
| POWER CONSUMPTION: | Maximum of consumption 50mAh |
| BATTERY LIFE: | 10 work hours |
| CHARGER: | 5.1 volt 3 amp / Charging Time 4 hours |
| DISPLAY TYPE: | LEDs Interface |
| SPECIALIZED TO DETECTS: | Gold |
| TARGETS DISCRIMINATION: | Yes, detects gold only |
| TARGET SELECTION SYSTEM: | none |
| DEPTH SEARCH: | 12 m |
| DISTANCE SEARCH: | 50 m |
| RESULTS FEEDBACK: | Through sound, LEDs indicators and vibration. |
| BLUETOOTH: | none |
| WIRELESS: | none |
| AUTOMATIC SMART GUIDANCE SYSTEM: | none |
| VOICE ALERTS: | Yes |
| VIBRATING ALERT: | Yes |
| OPERATING TEMPERATURE: | From -15° C to 60° C |
| STORAGE TEMPERATURE: | From -15° C to 40° C |
| HUMIDITY: | It can be stored and work in the degree rate of air humidity of level 90%. |
| WEIGHT: | Compound: 700 gr – With bag: 1.200 gr |
| DIMENSIONS: | 15x8x3.5 cm |
| BAG DIMENSIONS: | 34x29x13 cm |
The main control unit.
Ion sensor unit.
Charger.
Device bag.
Certificate of Guarantee
User's Guide.
Tutorial DVD.
Main Unit
Charger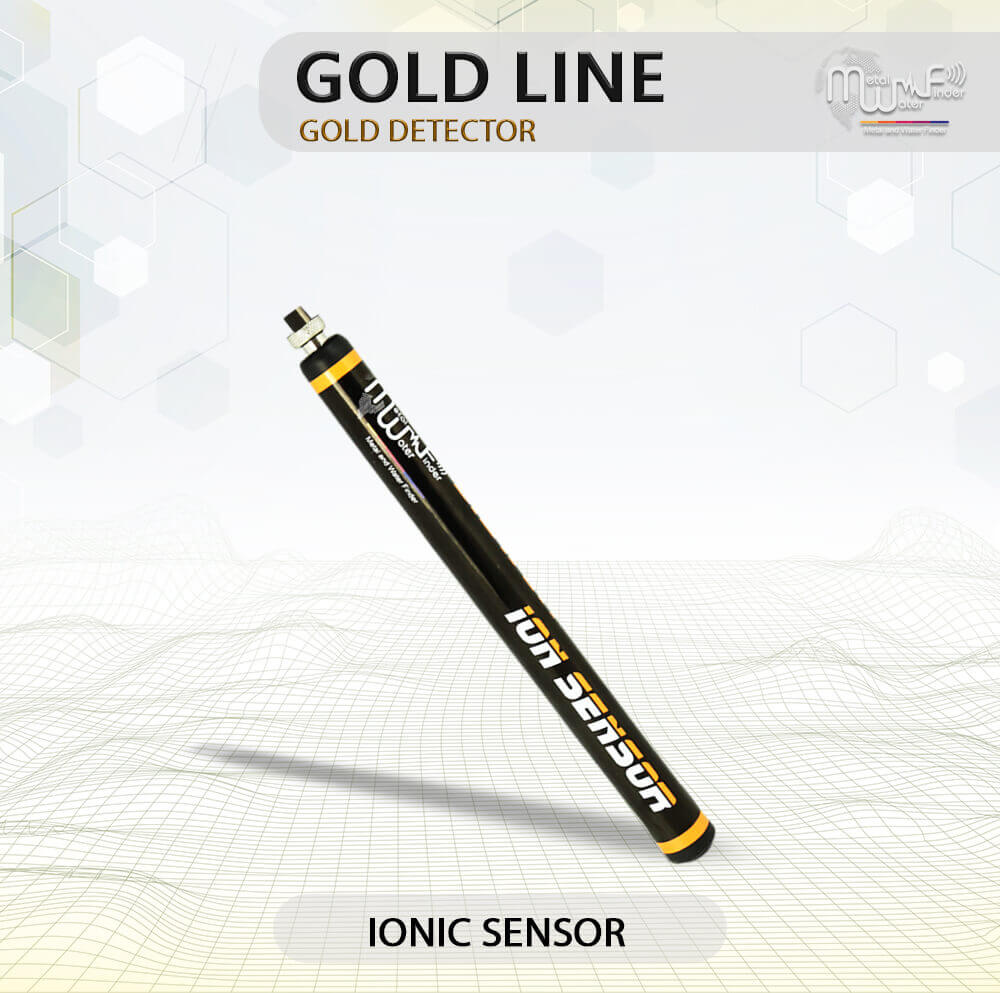 Ionic Sensor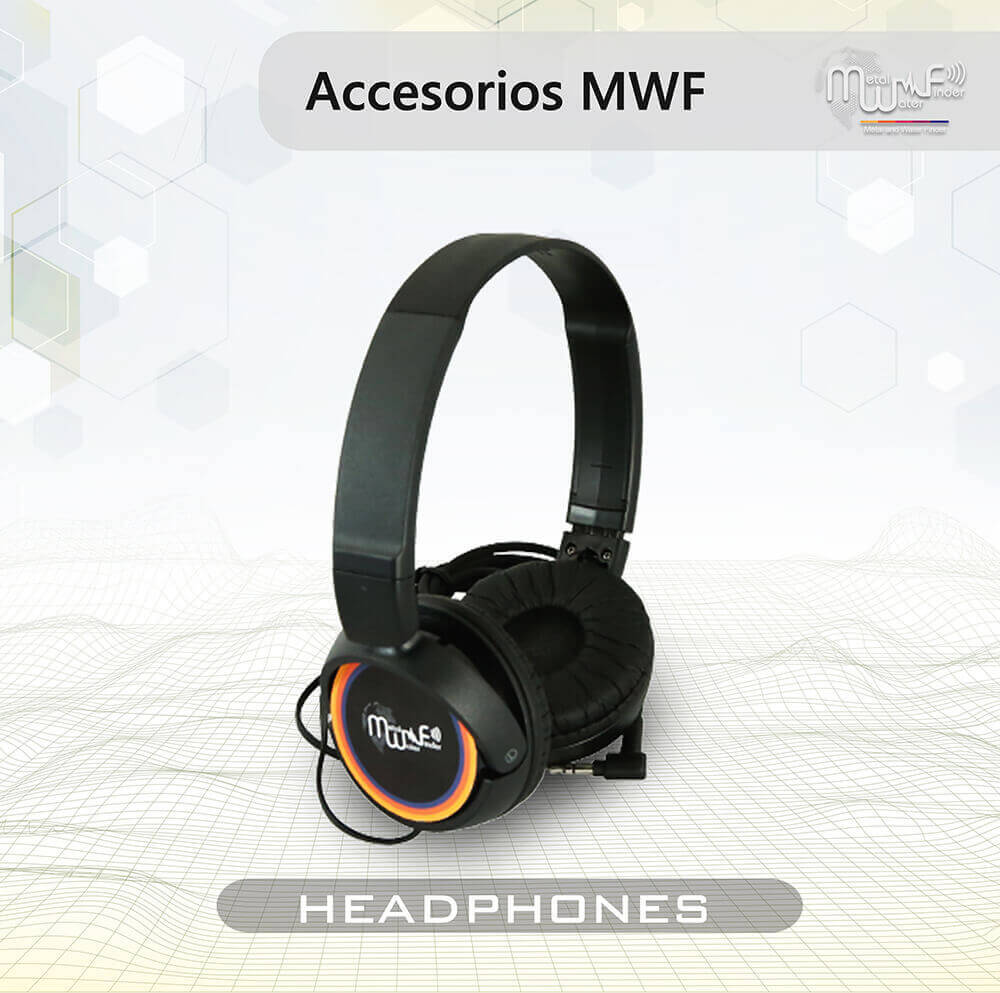 Headphones